Staff & classrooms
Our Preschool
We pride ourselves on keeping our classroom sizes and teacher/child ratios small to optimize our children's learning environment and care
Heritage Park Executive Director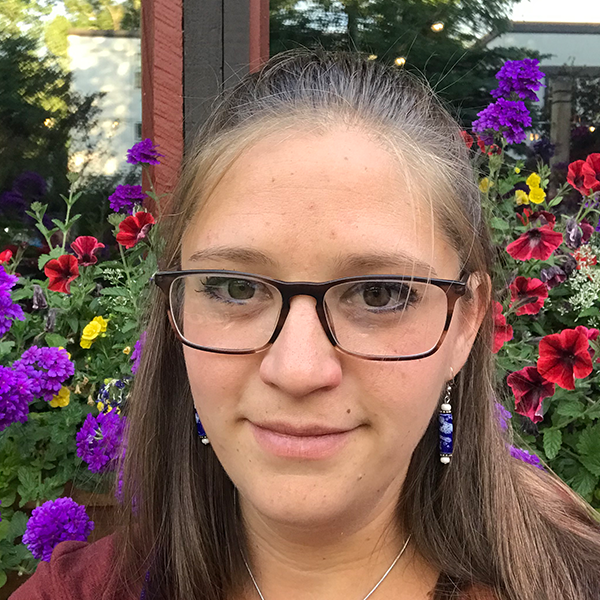 Melinda Maas
HPP Executive Director
Heritage Park Preschool strives to build partnerships with families to provide the highest quality early childhood education and care that intentionally contributes to children's social, emotional, cognitive, and physical development. 
Only the BEST for your child
We Know How to Make Learning Fun For Kids
Heritage Park  Preschool Board Members
Callie Drury
President, Community Member
Mandy Helm
Community Member
Sue Orton
HPP Tresurer/Bookkeeper
Audrey Zwak
Vice President, Community Member
Kimberly Clark
Community Member
A testimonial
from one of our families
"Dear Heritage Park, 
 I am writing this letter to you on behalf of our amazing experience we had at Heritage Park. We attended for 2 full years, from ages 3-5 with my daughter. We entered into class for the first time with Ms. Jody. When my daughter cried while I was leaving on her first day, Ms. Jody hugged her and held her just like I would have. I felt confident that my daughter would be cared for just the way I would care for her from that day forward. My daughter also learned invaluable social emotional skills during interactions with her peers, and was encouraged to learn through play and creativity. The teachers are patient, kind, and gentle and this sets the tone for how each school day ensues. Each mistake was seen as a learning experience and an opportunity for growth.  Therefore, my daughter felt safe to be her exuberant, silly self with helpful guidance along the way focused on love. I cannot tell you what a breath of fresh air Heritage Park and their staff were when they truly encouraged children to be the best version of themselves. After having Ms. Jody I was ecstatic that my daughter would have Ms. Denise. Ms. Denise has a true gift for her ability to nurture children and encourage them to learn through thoughtfully structured activities in combination with free play. My favorite memory was when I picked up my daughter and she was brimming with excitement to tell me that Ms. Denise believes in her. I thought that was an incredibly powerful message to convey to the children. 
        Not only did my child grow and learn beyond measure, but we are a better family for having had the experienced teachers of Heritage Park in our lives. We live in Stagecoach and made the drive to Steamboat 2 everyday because an hour drive was well worth the gift they provided. My daughter is now a strong and confident girl who is ready to take on her next year of schooling and we could not have done it without Heritage Park. The teachers and staff felt like an extension of our own family and for that we are forever grateful. 
       Lastly, I feel it is very important to mention how incredibly well they got through the Pandemic of Covid-19. Ms. Melinda handled the enormous task of making it safe, comfortable, and fun for the children to get back to school as soon as possible. We loved her ability to communicate and walk us through what was happening currently and what to plan for in the future. Her ability to empathize with families over the struggles of COVID, while finding creative solutions to every problem COVID put in her path was impressive and seamless. 
      Thank you Heritage Park for being the gold standard of childcare for our children of the Yampa Valley. We feel blessed to have had you all in our lives and to hold our hands over the years to watch our child blossom. There is a true saying that teachers are not paid enough but in this instance our experience was truly priceless. From the bottom of our hearts, thank you for everything you do and all that you are. 
With love and gratitude,
"
Get In Touch
Location: 27285 Brandon Cir.  Steamboat Springs CO 80487
Telephone: (970) 879-7811
Email: heritageparkpreschool@yahoo.com
School Hours: M-F: 7:30am - 5:30pm